Coronavirus COVID-19 Update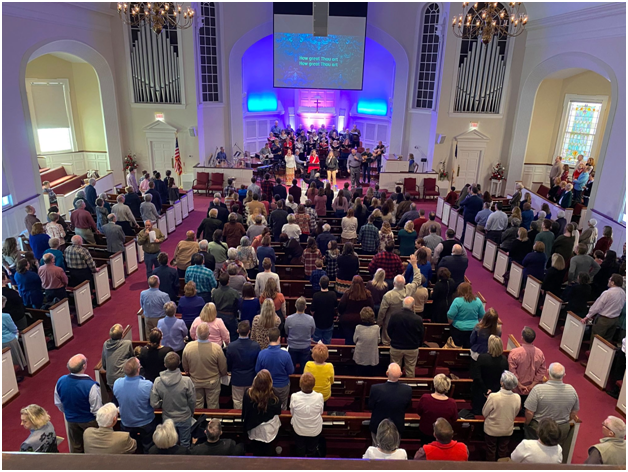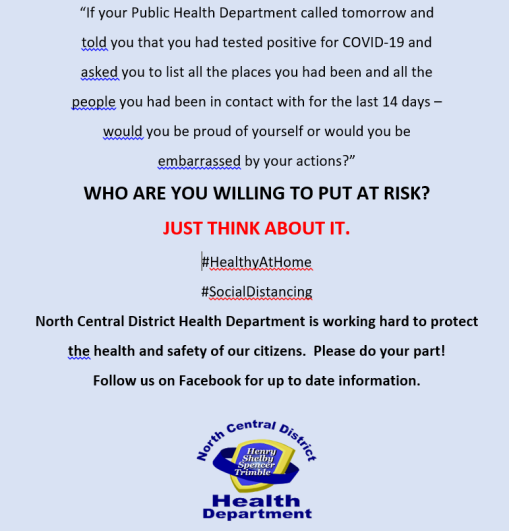 UPDATE REGARDING TOUCHED TWICE POSTPONED THIS SATURDAY -- 3/18/2020
Shelby Touched Twice Drive Through Update
Based on the Guidelines by the Cabinet for Health and Family Services https://chfs.ky.gov/agencies/dph/pages/covid19.aspx It is advised that all gatherings be cancelled. The 11th Shelby Touched Twice Clinic Drive Through Clinic has been postponed indefinitely until conditions improve. No volunteers are needed at this time. No cakes or muffins are needed at this time. We will send out information when our current situation changes. We will continually be in prayer for our community.
UPDATE REGARDING GATHERING AT SHELBYVILLE FIRST BAPTIST CHURCH -- 3/13/2020
Our Trustees, Deacon Officers, Moderator and Ministry Team have conferred at length over the past few days. Earlier, we made the decision to have worship with modified precautions on March 15, 2020. However, we noted at the time of the announcement that we would monitor news sources, health-related releases, and consult with a number of experts. We would then make a decision based upon the best wisdom and knowledge at our disposal.
In the interest of overall church health and in response to the rapidly changing reports which are coming out, we have had to make the reluctant decision to suspend corporate worship and all group activities in the Shelbyville First Baptist Church Building beginning March 14, 2020, including worship and Upward Basketball. There will be no corporate worship on March 15 and March 22, 2020 and no Next Level Activities.
As leadership monitors prevailing conditions, we will evaluate when it will be best to resume our more normal routine.
We will have a digital worship option available for worship and regular daily devotions via our website. These will begin immediately. In addition, we will be sending out printed resources for those who may not have access to the internet.
At present, the church staff will be in the office, but the building, gym, and walking track will be closed to the public for a time of deep cleaning. If one needs access to retrieve something from a room, the staff will open the doors to allow for limited access.
Tithes and Offerings can be dropped off, mailed, or sent via our website online.
Although our comfortable routine is in flux, the constancy of God is unaffected. He is our reason for being. And the church, even when we are unable to gather, remains a family committed to Him and to one another. Do not hesitate to contact the office as ministry needs and prayer requests arise, even in this time of adjusted ministry.
The Shepherd loves the sheep of the flock!
Brother Maurice