Children
Bible Fellowship
Bible Fellowship meets at 9:00-10:10 a.m. each Sunday morning and we have classes for Babies through 5th Grade. We have a great team of teachers that teach and love every child each week.
Next Level Kids
NL Kids is a Bible drill and scripture memorization ministry that meets on Wednesday nights from 6:15-7:15 p.m.
Weekday Preschool
Weekday Preschool Registration for Fall 2022 is now open. The registration fee is $75.
2022-2023 Registration Form Pay the registration fee.
Monthly Fees & Schedule (for the 2022-2023 school year)
Classes meet from 9 a.m. to 12 noon. The fees below includes snacks!
Three Year Old Options
2 Days a week: Tuesday and Thursday and the monthly fee is $150.
3 Days a week: Monday, Wednesday, and Friday and the monthly fee is $180.
Four Year Old Options (Currently full. We have started a waiting list.)
3 Days a week: Monday, Wednesday, and Friday and the monthly fee is $180.

5 Days a week: Monday-Friday and the monthly fee is $220.
General Information
The mission of the First Baptist Church Weekday Preschool is to provide a quality program for 3 and 4-year-old children. Our desire is to foster positive growth in all areas of development: physical, emotional, social, intellectual, and spiritual. Positive self-esteem and social skills are believed to be as important as the achievement of basic academic readiness skills. Allowing for individual needs and expression is a priority. We believe that a child's spiritual development is the basis for quality of life and for all other areas of development. To teach a child of God's overwhelming love for him and for all of God's creation is the greatest gift we can ever give.
Each child must be of the appropriate age before August 1, 2022 and be potty-trained for 3 and 4 year old children. All transportation is provided by parents. A snack is provided each day. We welcome the interest and involvement of parents. After an early adjustment period, parental visits are welcome.
Contact the Preschool Director
To receive more information about the Shelbyville FBC Preschool please call the church office at (502) 633-1317 or e-mail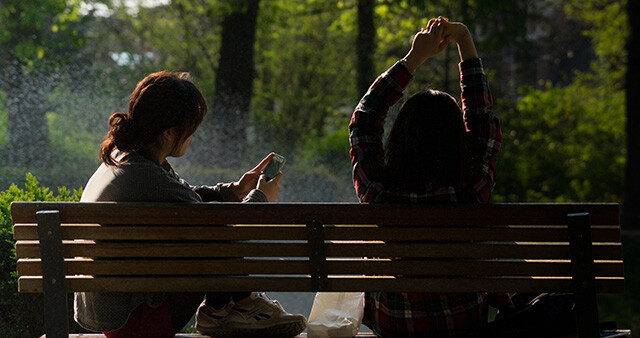 Preface In this hour of all-but-universal darkness one cheering gleam appears: within the fold of conservative Christianity there are to be found increasing numbers of persons whose religious lives are marked by a growing hunger after God...