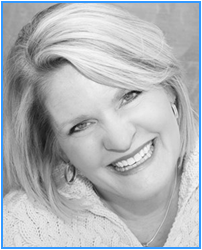 Every Sunday, from 08/13/2017 to 11/19/2017, 5:00 PM - 6:30 PM
"One Kind Word" is a new, original study by Kris White beginning Sunday, August 13 at 5:00 pm in Room 300. This study is about the influence of words we tell ourselves and others, and about the ultimate power of God's words.
We will begin with a fun kick-off on August 13. Join us and bring a special friend!