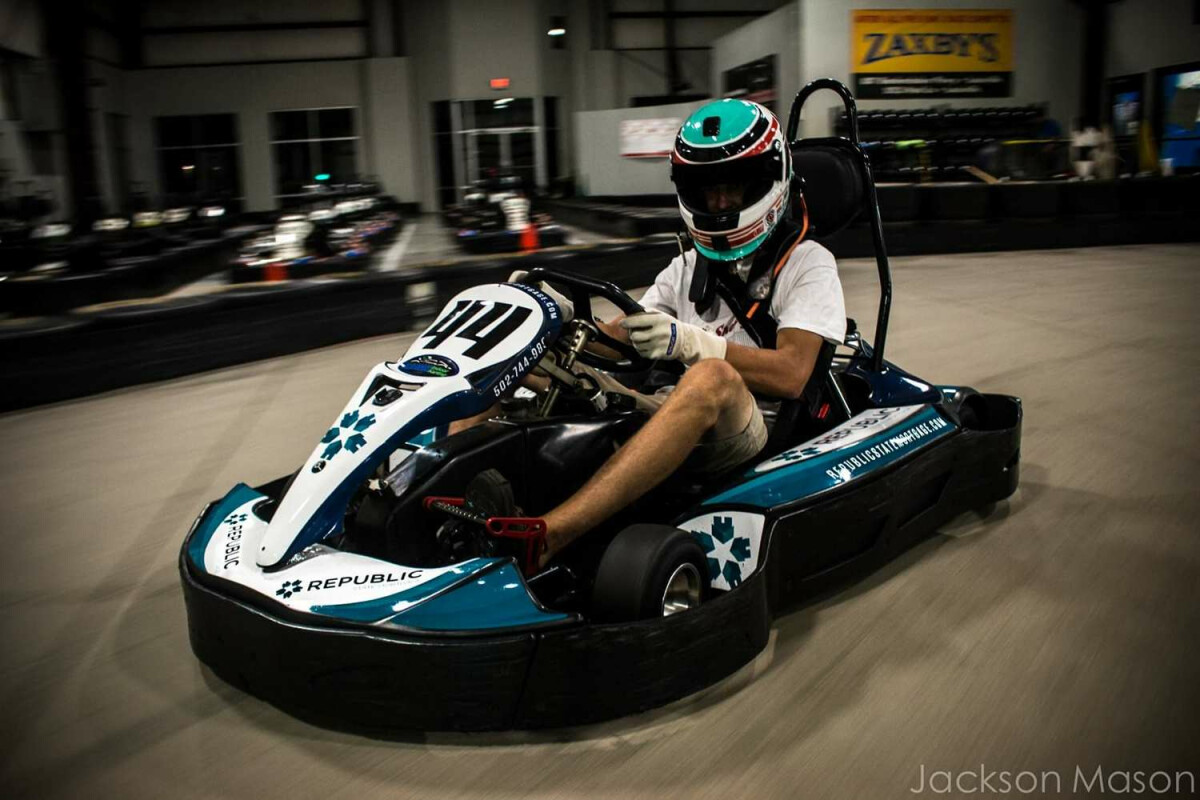 Tuesday, August 15, 2017, 6:00 PM - 8:30 PM
It's time for a total racing experience!
We'll have dinner at 6:00 pm in Louisville (not yet determined). At 7:00 pm, we'll head over to Bluegrass Indoor Karting at 2520 Ampere Drive in Jeffersontown.
Men, this is going to be awesome so come and join us!