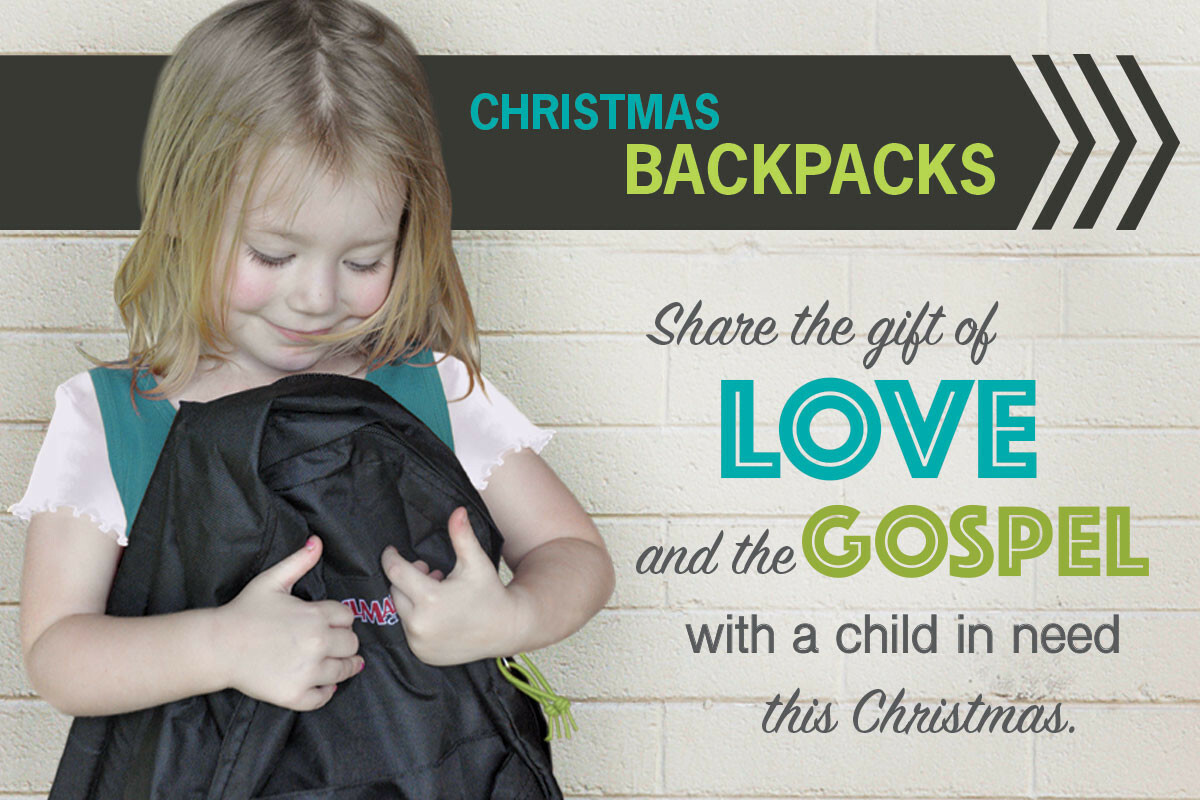 Sunday, July 09, 2017 - Sunday, August 20, 2017
There are 17.3 million children in the United States that live in poverty. Kentucky Baptist churches have joined together to collect backpacks for children in poverty throughout Kentucky and Cincinnati. The goal is 5,000 to be distributed between Kentucky and our Send City partner, Cincinnati.
Shelbyville First Baptist will launch our initiative on Sunday, July 9. Backpack Collection Sunday will be August 20 in both services.
Our mission committee will purchase backpacks or you can purchase you own. The following link can be used for information on what to include in our Bible Fellowship class backpacks: http://www.kybaptist.org/christmas-backpacks,2369.
We are promoting this initiative now as we don't want to detract from Operation Christmas Child in the fall.