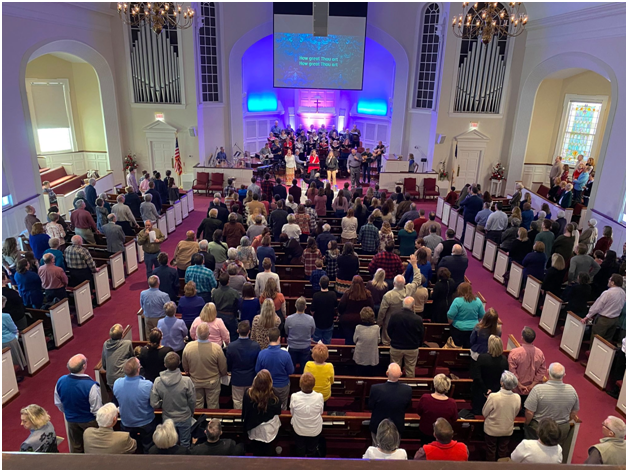 Every Sunday, 9:00 AM - 11:30 AM
Join us for Worship
Bible Fellowship small groups meet at 9:00 am - 10:00 am.
Worship Service begins at 10:30 am to 11:30 am.
You are invited to join us in Worship, Biblical message and fellowship as we open our hearts to God's Word.
For the Kids
Children, ages birth through 4 years old may attend Worship Care.