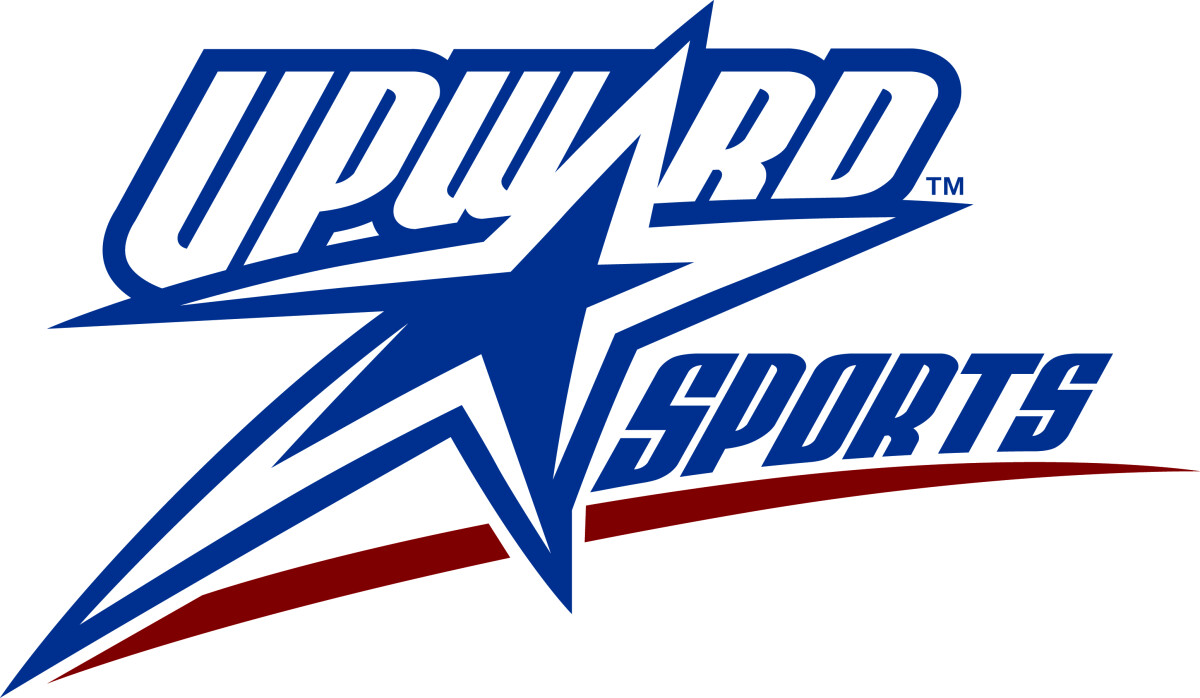 Friday, October 29, 2021, 12:00 AM - Sunday, November 28, 2021, 12:00 AM
Upward Basketball registration for children 4 years old (by August 1, 2021) through 8th grade is open. Practice and games will start in January 2022. Required evaluations will be on November 15 and November 16, 6:30-7:30 p.m. Cost is $75 per player.
Practices will be either on Monday or Tuesday nights beginning on January 3. Games will be on Saturdays beginning on January 15.
Click here to register a player.
Click here to sign up to volunteer as a coach or another role.