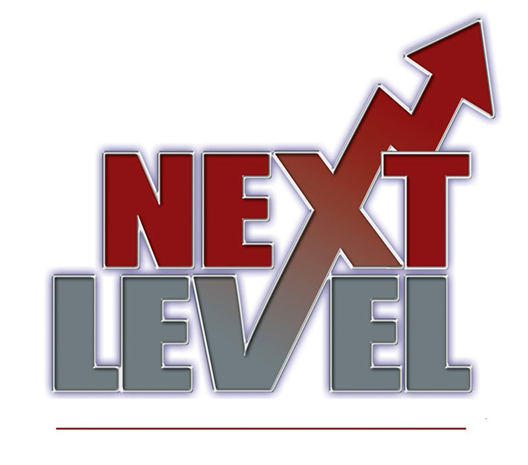 Every Wednesday, from 02/03/2021 to 05/12/2021, 6:30 PM - 8:00 PM
Discipleship Studies: At least one study will be mask-only in the Sanctuary. Watch for more details.
Connect: A time for middle school and high school students to Connect with God and each other.
Next Level for Kids: Games, activities and Biblical truths for children to make God's truth their very own.