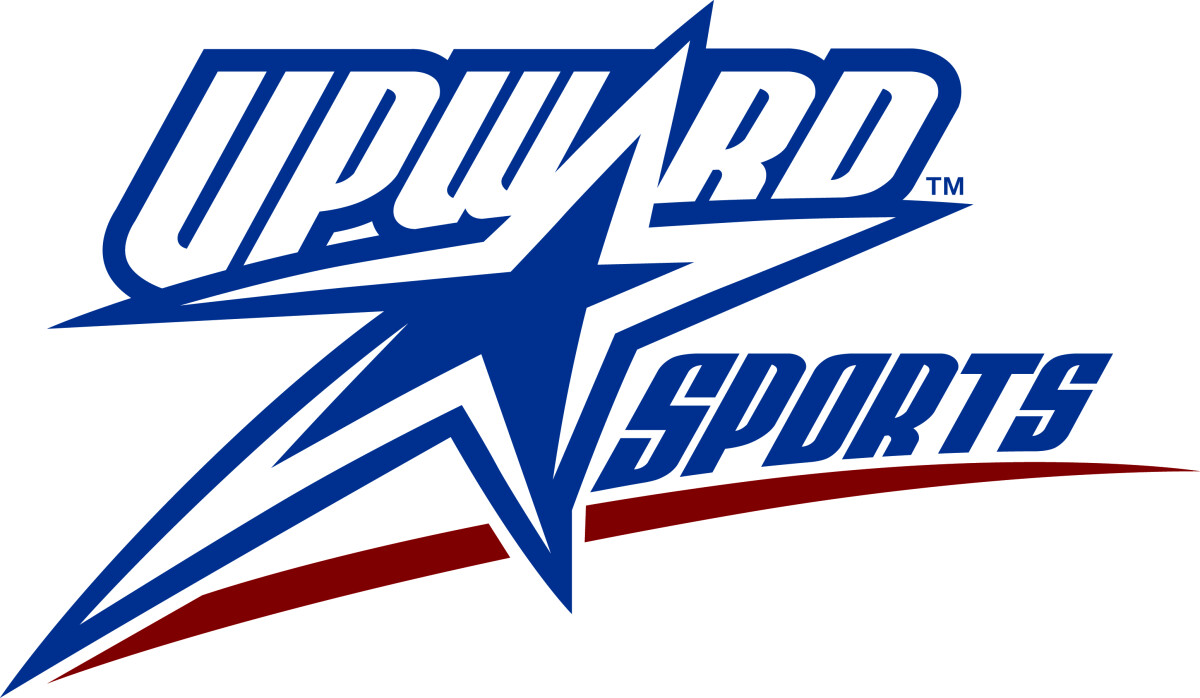 Daily, from 11/04/2020 to 12/04/2020, 12:00 AM
Basketball Registration
1st through 6th Grade, Co-ed
$60 per child through Friday, December 4.
Basketball players will receive a jersey, t-shirt, practice and game awards, as well as a season award. Basketball shorts are optional for $17.
Sign up early, space will be limited this year.
Please sign-up online & pay fees here.
1st Practice: The week of January 4
1st Game: Saturday, January 23 (All regular games are on Saturday)
Awards Night: Monday, March 15
Planned Divisions: 1st-2nd Grade and 3rd-6th Grad or
1st-3rd Grade and 4th-6th Grade
Unfortunately, due to limitations for time and players, we not be able to provide a league for K4-K5 and for middle school.
The season is contingent on the number of players and coaches.
No evaluations this season.
Co-Directors: Chad Lynn & Chad Montgomery. Chad Montgomery, is our new Student Pastor.
COVID-19 Guidelines:
No player evaluations this season.

Teams and will be limited this season.
Practice will be limited to two teams per hour.
There will only be one game at a time playing on the main court.
Seats for the fans will be set up in groups around the gym to allow for social distance.
Game times will be 9:00, 10:30, 12:00 and 1:30.
Masks will be recommended for coaches, parents, families, and fans.
Basketballs will be sanitized after each game/practice. Chairs will be sanitized as time allows between games.
Online registration only.
Refund Policy:
A refund agreement must be completed and signed with each player's registration.
A full refund will be granted through January 5. After January 5, refunds will not be granted for any player.
Shelbyville First Baptist Church reserves the right to cancel or postpone any game or practice or the season due to COVID-19. Every effort will be made to complete the season but safety for our players, coaches, families and fans is of the highest priority for us.
For questions or more information, go to shelbyvillebaptist.com/events, e-mail , or call 502.633.1317.
If you would like to coach or referee, please contact Chad Lynn at one of the ways above!