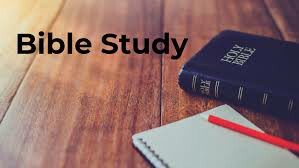 Wednesday, October 21, 2020, 6:30 PM - 7:30 PM
The Pastor will offer a trial format for return to Wednesday Night Bible Study. This is a MASK ONLY time socially distanced in the sanctuary. The 7-week trial format will study selected psalms.
We will come together in the sanctuary as it has the highest levels of caution as a means to reach out to those with the greatest need for caution. Other programming may be in progress in the other parts of the church, but the sanctuary will be available to those who want to come utilizing these elevated precautions.
Our previously announced policy will remain in place for all other events and gatherings.