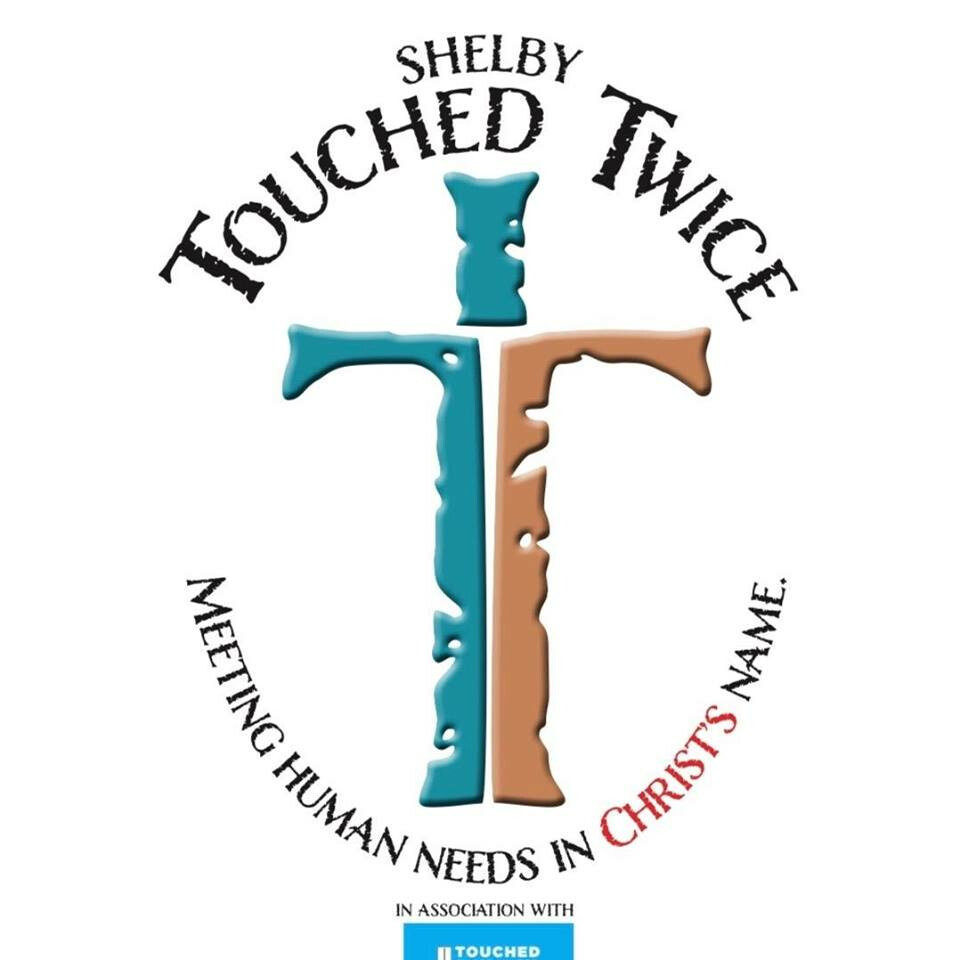 Saturday, March 21, 2020, 12:00 AM
11th Annual Free Medical Clinic at SFBC
Shelbyville First Baptist Church joins forces with area churches to help meet the medical, physical, and spiritual needs of Shelby County residents for the 10th year.
Schedule (Wednesday - Saturday)
March 18: Gym preparation
March 19: Prayer Vigil, Food and Clothing set up in gym
March 20: Worship Kick-off Service
March 21: Prayer Service and Touched Twice Clinic
YOUR HELP IS NEEDED!
1. Prayer- pray for the clinic and those that will come to receive help
2. Donations- financial donations, food pantry items, toiletry items,
Bibles, clean- gently-used clothing
3. Volunteer- there are many needs, but the biggest need is always for
shepherds to guide guests through our building.
Sign up at: