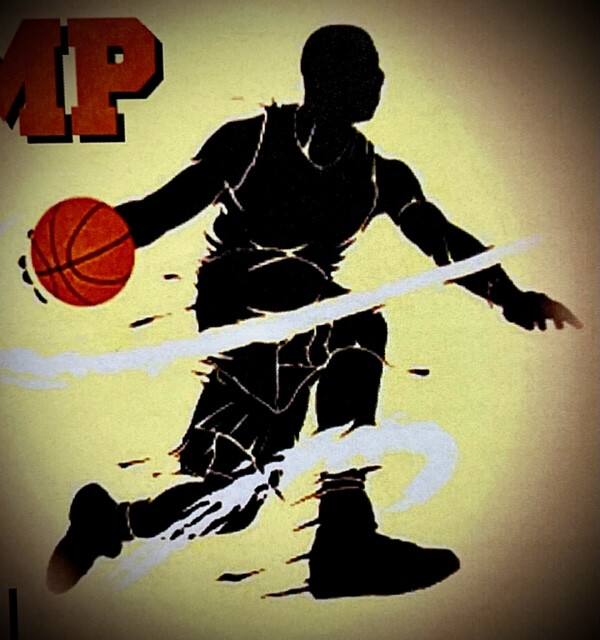 Monday, June 05, 2023, 6:00 PM - Friday, June 09, 2023, 8:00 PM
Register today for incoming 6th and 7th grade basketball players. Players will learn to play off the ball, shooting off the dribble, play out of triple threat positions, finishing, defense, and so much more!
Your future baller will not want to miss it! Register here.