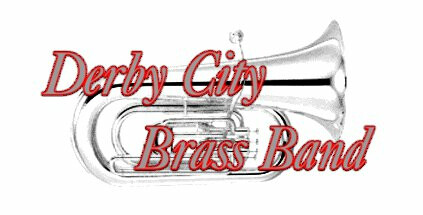 Monday, October 28, 2019, 7:00 PM - 8:15 PM
You are invited to a traditional British style brass band concert in the Sanctuary on Monday, October 28.
Derby City's conductor, Bob Spieglehalter, is a well known music educator and retired band director in Jefferson County Public Schools. Members include music teachers and musicians from throughout the Kentuckiana area.
Our preschool teacher, Jennifer Moss, is married to Curtis Moss who plays the tuba for Derby City. We are excited to have Curtis and his band members coming to Shelbyville First Baptist and invite you to this very special concert!