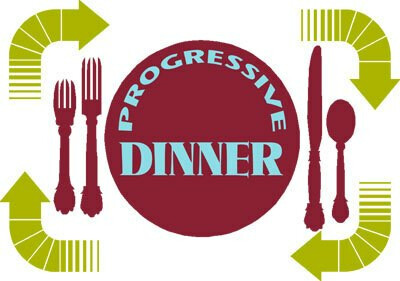 Sunday, August 25, 2019, 5:00 PM - 7:00 PM
A progressive dinner will kick off the new Bible study in September.
We'll begin at church with prayer and appetizers then proceed to homes for salad and entree courses. We will return to conclude with dessert and preview of the upcoming study, Taste and See. Bible study books are available.
There is no cost, but registration is requested to ensure we can accommodate everyone. Please call the church office to sign up.