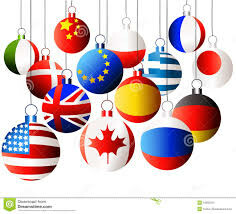 Thursday, November 29, 2018, 11:00 AM - 1:00 PM
Luncheon honoring Senior Adults and Boomers featuring Collins High School Orchestra and Musicians from India.
Join us for a delicious catered meal and a special program. There is no cost, but please contact the church office to reserve your spot.
All ages are welcome to join us!