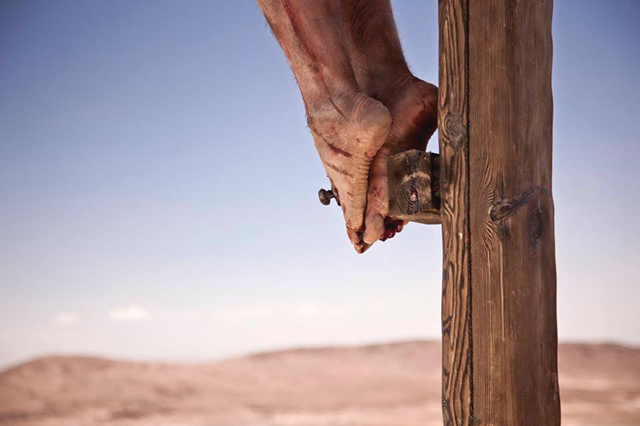 Friday, March 30, 2018, 6:30 PM - 7:30 PM
Good Friday Service will be a family-friendly, interactive time of worship and reflection.
"I am thirsty" Jesus said. So they put a sponge full of sour wine on a branch and held it to his mouth. When Jesus had received the wine, he said, "It is finished." Then he bowed his head and gave up his spirit.