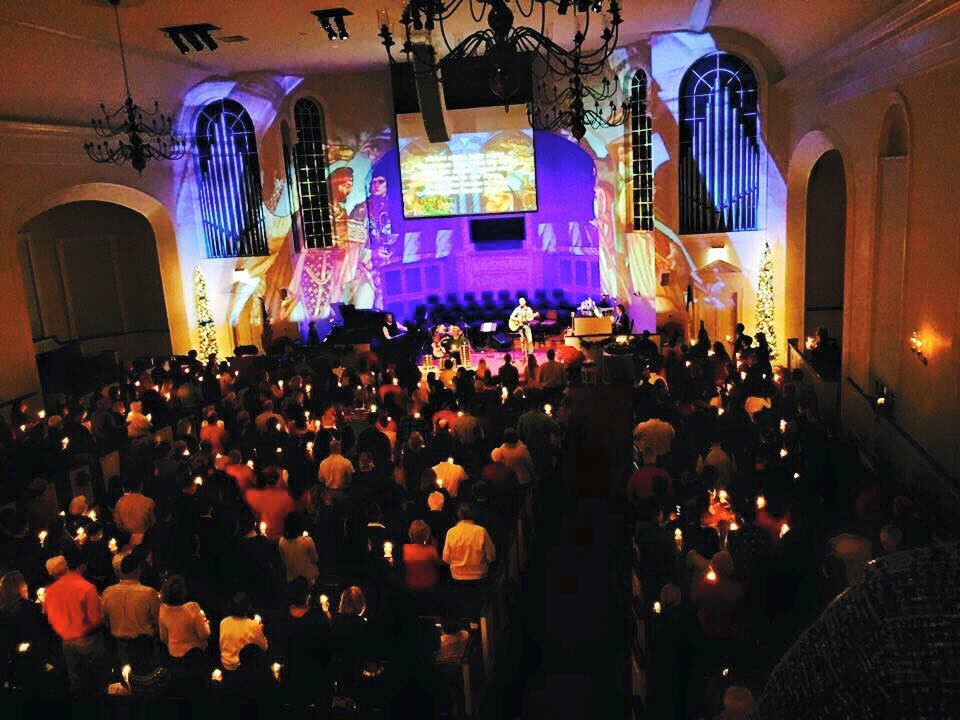 Sunday, December 17, 2017
Join us for a joint christmas Worship service
Bible Fellowship at 9:45 am
Traditional Service begins at 11:00 am
We invite you to a special Christmas musical event. The Sanctuary Choir and Orchestra will present The First Noel at the 11:00 am combined service. You'll want to invite your family and friends as we celebrate together the birth of our King!
Come for the fellowship, worship and Biblical message.
For the Kids
We have nursery care & Sunday School for k-5th in Children's Ministry and Jr.-Sr. High in Youth Ministry.
Want to know about what to expect on Sunday? Learn More