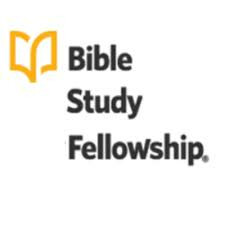 Every Thursday, from 09/21/2017 to 05/03/2018, 9:30 AM - 12:00 AM
God has opened the way for us to launch Bible Study Fellowship Satellite Women's Discussion Groups (SDGs) in Shelbyville! This group will spend a year of intensive Bible Study on one book of the Bible, with this year's focus on Romans.
This is a COMPREHENSIVE APPROACH - Chapter by chapter, verse by verse, they approach the Bible as God's Truth, to be studied, savored and lived out.
Each week, more than 2,000 classes and groups meet across more than 40 countries - all learning and growing through the Bible. Participants will come from many other local congregations in the area. All are welcome to check out the program at the Welcome Meetings.
Regular Weekly Time: Thursday mornings, 9:30-11:00 am .
In celebration of Christmas and the New Year, BSF will resume Bible study in Thursday, January 11, 2018.
Faith comes from hearing the message, and the message is heard through the word about Christ. (Romans 10:17)