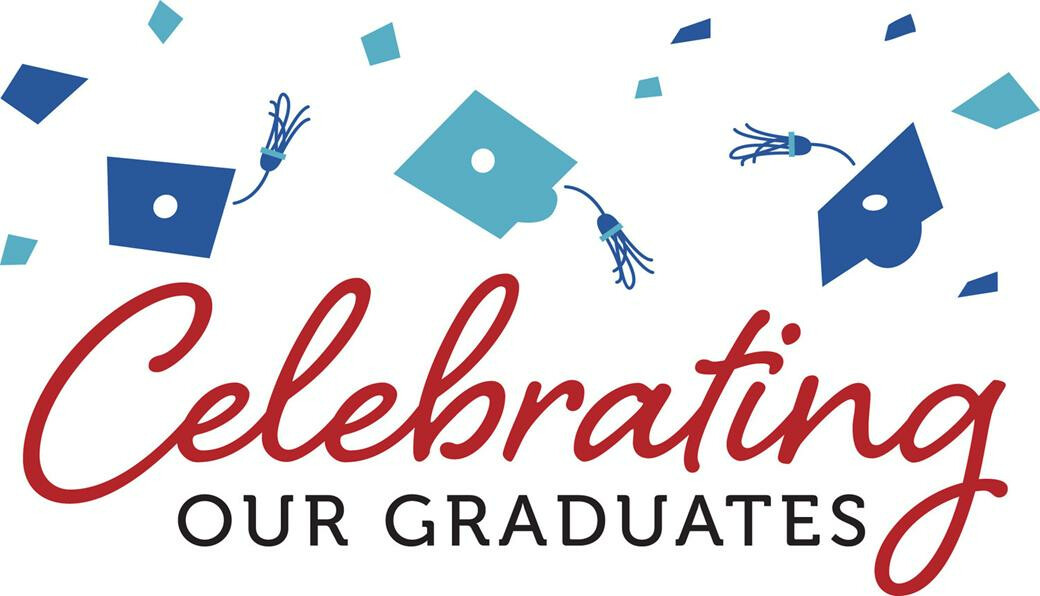 Sunday, May 20, 2018, 6:00 PM - 7:30 PM
We will celebrate Graduate Recognition in both the 8:30 am and 11:00 am worship services on Sunday, May 20.
That evening at 6:00 pm, the church family will have the opportunity to share a meal and to speak personally to each of our graduates. Everyone is invited to join us in fellowship and prayer.