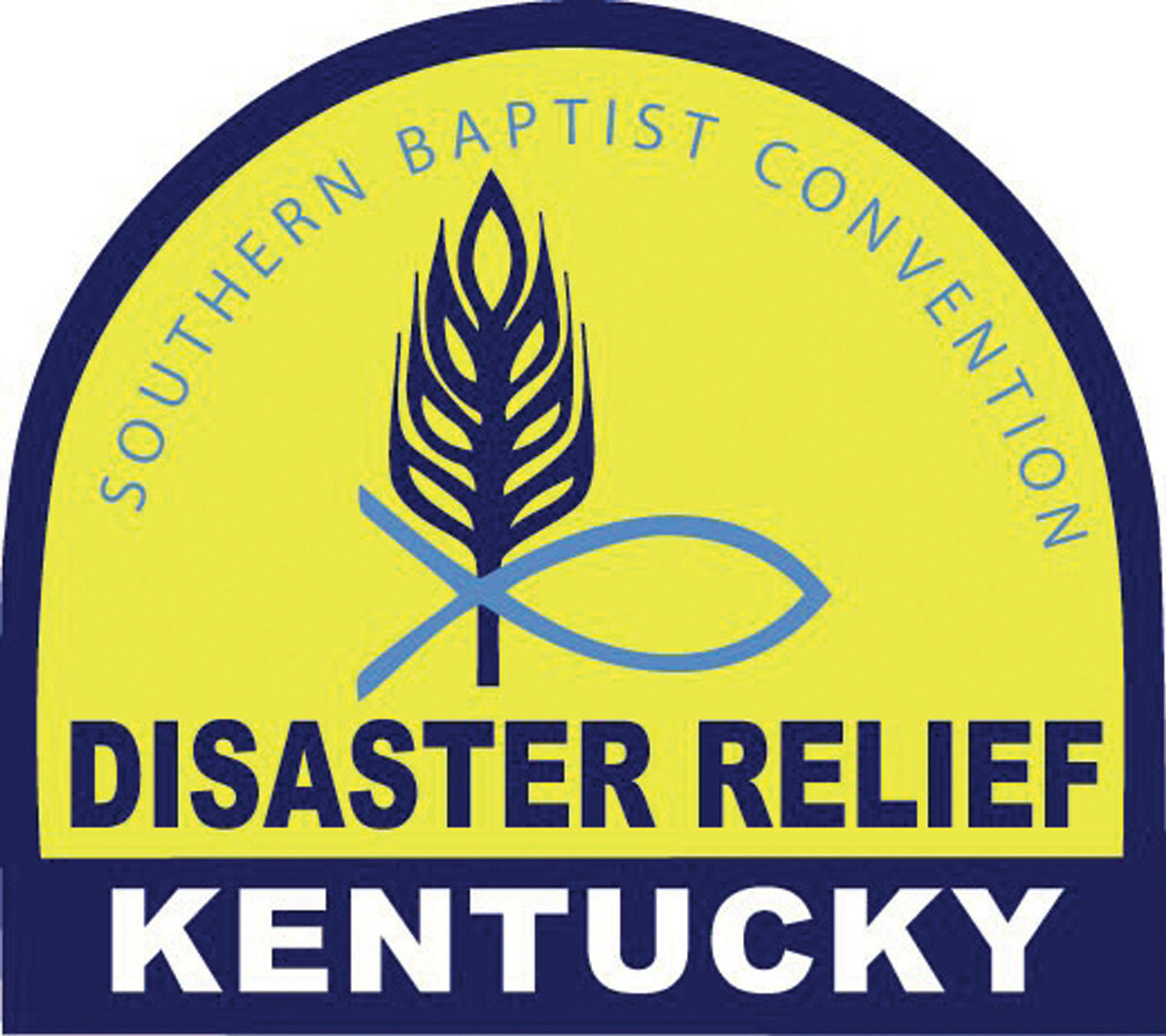 Friday, March 09, 2018 - Saturday, March 10, 2018
Disaster Relief Training at SFBC - March 9-10
Phase I & Phase II Training - March 10
Each Phase l and Phase ll sessions are held Saturday only from 9 am -4 pm. Ph
9:00 a.m. - Noon Phase I Basic Orientation
1:00 - 4:00 p.m. Phase II Specialized class of your choice
Chaplaincy Training - March 9-10; a two-day session on Friday and Saturday from 9 am-4 pm. Both days of training are required and include lunch. For volunteers needing to recertify, the fee is $20 includes training, background check and new photo ID badge. If you have a current ID badge, there is no charge.
Phase l & ll must be completed before you are eligible to take Chaplaincy Training.
Note: Disaster Relief training is required to participate in KBC relief efforts.
Register online at www.kybaptist.org/drtraining or by calling (502) 489-3527.