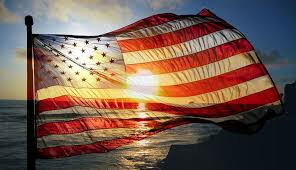 Sunday, June 25, 2017, 5:00 AM - 7:30 AM
'In God We Trust' musical and fellowship celebrating our Freedom!
Potluck Fellowship at 5:00 pm with the church providing hot dogs and drinks. Followed by Patriotic Musical at 6:30 pm featuring the choir and orchestra.
Prizes will be awarded for most patriotic attire.