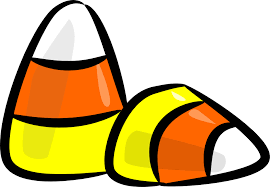 Saturday, October 31, 2020, 5:00 PM - 8:00 PM
Trunk or Treat is moving to the street! Saturday, October 31st
Our annual Trunk or Treat will be moving to neighborhoods in Shelbyville hosted by some of our church members.
We will be collecting big bags of candy through Sunday, October 26. We will assemble bags of candy that will be passed out and will invite families to join us on Sunday mornings in November.
Bring bags of candy to the sanctuary foyer or to the church office. We will assemble bags on Wednesday, October 28. If you can help, please see Chad Lynn.
If you have any questions, please see or contact Chad, call the church office, 502-633-1317, or email: