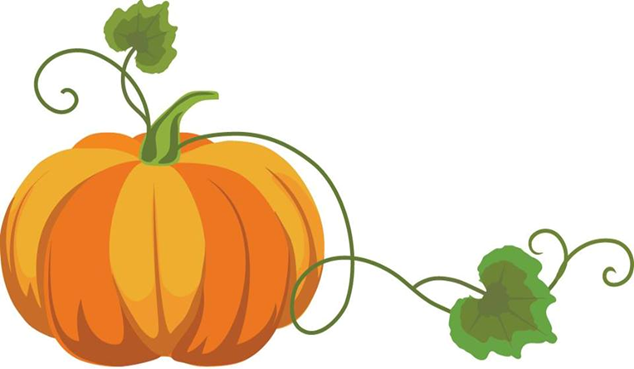 Sunday, October 25, 2020, 4:00 PM - 6:00 PM
This will be an awesome time of devotion, sharing and fellowship at the home of Jodi Lewis.
A boxed meal will be served.
There is lots of space for social distancing!
Please contact the church office to register and for directions.
There is no charge, but a love offering will be taken.