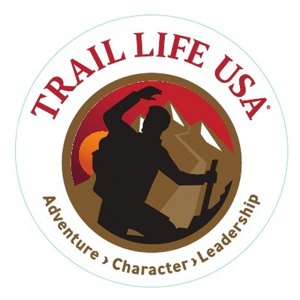 Every Monday, from 01/06/2020 to 05/18/2020, 6:30 PM - 7:30 PM
Trail Life USA is a church-based, Christ-centered, boy-focused mentoring and discipleship journey for boys from 5 years through young adult.
Their mission is to guide generations of courageous young men to honor God, lead with integrity, serve others, and experience outdoor adventure.
Troup 116 is holding weekly meetings beginning January 6, 2020, at 6:30 pm in the church Fellowship Hall. Troup Leader Jordan Cole can be reached at or (502) 777-2712.
For more information, please visit Trail Life website at wwww.traillifeusa.com.