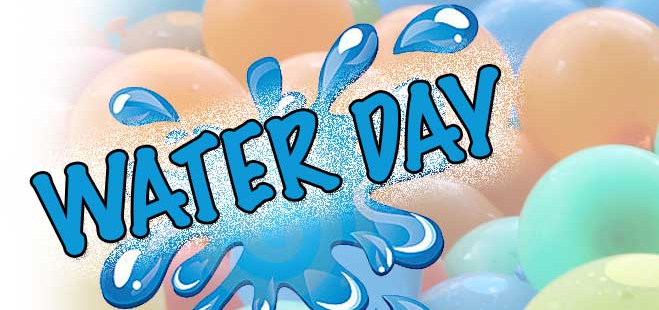 Friday, July 12, 2019, 12:00 AM
Water Day is for kids entering 1st grade through college. Join us on the side lawn for water slides and water game fun!
11:30-3:00 - 1st grade -entering 5th graders
4:00-8:00 - 6th-college
Let us know if you plan to come before Tuesday, July 23, so we have enough pizza and drinks. Email or call the church office at 502-633-1317 for more info.