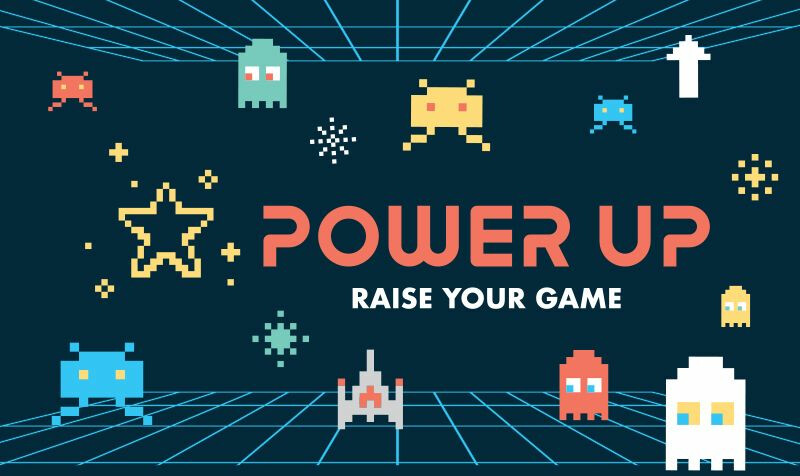 Monday, June 17, 2019, 6:00 PM - Friday, June 21, 2019, 8:30 PM
POWER UP Summer Experience is for children entering kindergarten through completed 5th grade.
Join us June 17-20 and on June 21 for family night.
Registration is now open at shelbyvillebaptist.com/powerup and tracks (for 1st-5th grade) will begin on June 5.