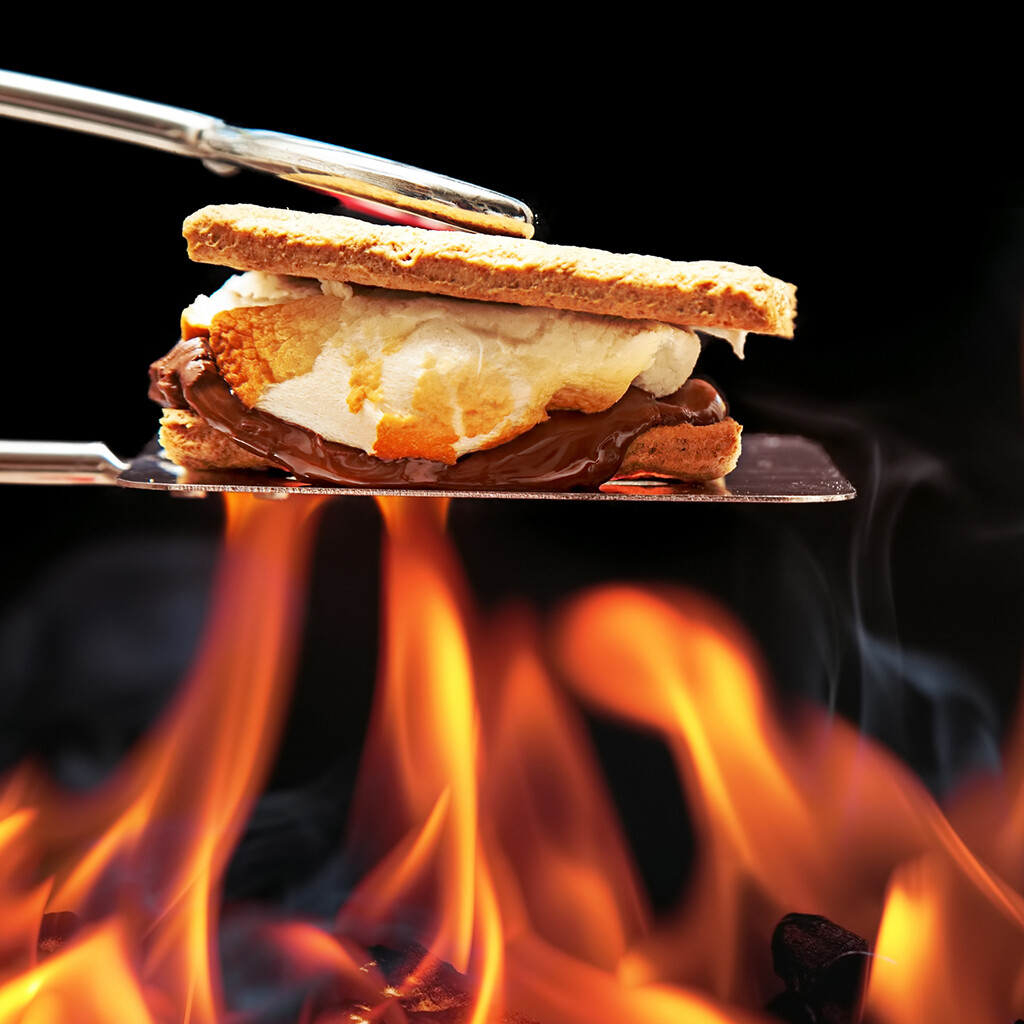 Friday, June 28, 2019, 6:00 PM - 9:00 PM
Give Me S'more of Jesus!
Join us for an evening of games, testimony, and songs around the fire pit. Drinks and s'mores provided. Bring a snack to share if you wish. It will be S'MORE fun if you're there!
Call the church office at 633-1317 for directions.