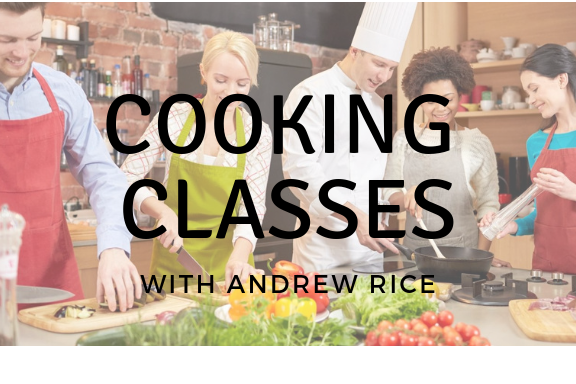 Every Monday, from 04/15/2019 to 04/29/2019, 7:00 PM - 9:00 PM
The Boomer plus Ministry is offering a series of cooking classes. The classes will be offered on three consecutive Monday evenings starting at 7:00 PM in the church kitchen and will end between 8:30-9:00 PM. Classes are led by Andrew Rice, Chef at Old Stone Inn. Reservations will be allowed up to the Sunday before the class date. The cost is $10.00 per person per session.
Sessions:
April 15- Cooking for Men (for men only) Learn simple recipes as well as grilling techniques that would enable men to prepare appetizing dishes for themselves.
April 22- One Pot Cooking (anyone) Simple meal preparation that is tasty and healthy.
April 29- Farm to Table Cooking (anyone) The focus will be on utilizing locally grown produce for healthy meal preparation.