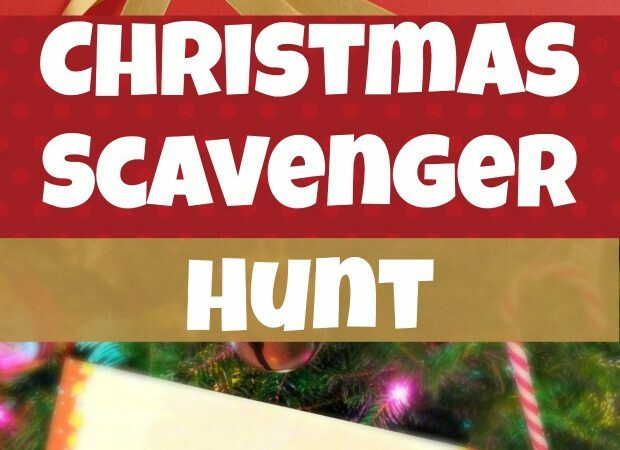 Thursday, December 06, 2018, 6:00 PM - 8:00 PM
Mark your calendars and watch for more details on an exciting new event that you do not want to miss!
December 6 will be an evening of fun and friendly competition! We will begin at church for instructions and to pick up a list of items for which to search. We will then split into groups to travel around Shelbyville and locate the listed Christmas items. We will meet back at the church at the end to share results and enjoy yummy refreshments. It promises to be an exciting evening of fellowship and fun!