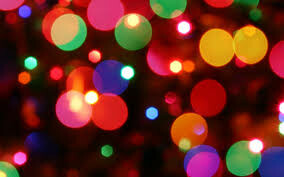 Saturday, November 10, 2018, 4:00 PM - 8:00 PM
Celebration of Lights is the annual Shelbyville Christmas kick-off. It includes choirs singing on the Courthouse steps, school activities, food vendors, lighting of the Christmas Tree and downtown businesses will be open for shopping.
SFBC will have a table in front of Tracy's where we will hand out invitations to A Night in Bethlehem. If you would like to help, contact the church office at 633-1317.