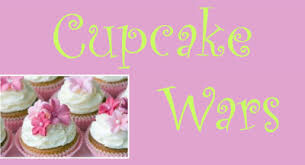 Sunday, October 28, 2018, 5:00 PM - 6:30 PM
Renee Callahan will lead us in making perfect butter cream icing, and give us tips on decorating cupcakes for any occasion.
Join us for a delicious and educational evening of fun and fellowship!
Please contact the church office to register so we can ensure that we have supplies for everyone.
We will complete the year with a series of special activities on Sundays, all at 5:00 pm:
October 28-Cupcake Wars, November 4-"Souper" Supper Social, November 11-Craft Night , and November 18-Nursing Home Service