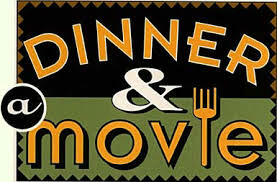 Tuesday, July 31, 2018, 12:00 AM
Hey men, how about dinner and a movie? It's that time. Come and join us at Qdoba (1831 Blankenbaker Parkway) at 6:00 pm followed by a quick drive to Xscape Theatres (12450 Sycamore Station Place) to see "Mission Impossible 6".
Invite your brother or a friend to go with us!