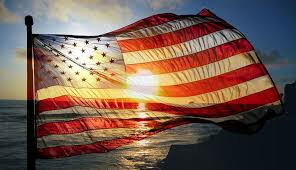 Sunday, July 01, 2018, 5:00 PM - 8:00 PM
The Spirit of America will be presented on July 1 at 5:00 pm by the Sanctuary Choir & Orchestra. It will allow us to focus our attention towards characteristics that have made American: the Spirit of Freedom, the Spirit of Hope and the Spirit of Divine Purpose.
Our Patriotic Celebration will be followed by a Potluck Fellowship at 6:00 pm. Hot dogs and beverages provided. Please bring a side or dessert.
Everyone is invited to join us for this uplifting musical and christian fellowship. Invite your friends!